Services
INFINITE POSSIBILITIES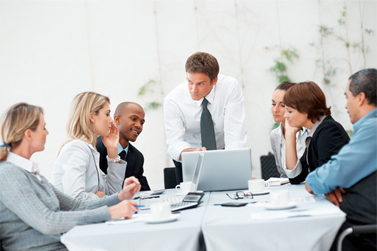 Our Services
Telecommunication and system integration companies are encountering unique set of challenges in keeping pace with changing technology trends on one hand and rapidly changing customer priorities on the other. Market conditions demands improving profit margins and generating business traction by mitigating high customer churn, creating delightful customer experience, maintaining QoS and embedding demand for new services and bundles in the existing infrastructure. At the same time, fast-paced innovation, advent of next generation wireless technology and converged networks, and demand for end-to-end managed services is creating a challenging scenario for OEM vendors and service providers in equal magnitude.

Xingular helps you identify, adapt and address the challenges and opportunities created by this convergence in the market by offering wide range of services in the arena..Our solutions and service offerings covers the entire landscape of telecommunication, power and system integration domains.

Our consultants bring in a wealth of knowledge and experience of the telecommunications industry ecosystem by virtue of past engagement with the world's leading equipment vendors and service providers.

We as technology partners would help build and implement innovative strategies and solutions to help you remain competitive, improve processes and transform the way you conduct business.
Copyright 2016 - Xingular Telecom Projects India Pvt Ltd.